Visit Our Dental Practice in Broken Arrow
At Inspire Dental, we aim to change our patients' perceptions about going to the dentist by showing them that dental visits can be positive, enjoyable experiences. We go above and beyond to give our patients high-quality, compassionate care. Our cozy, modern office was set up with your comfort in mind, and we also take great pride in having state-of-the-art technology in every treatment room.
Contact us
Relaxing Atmosphere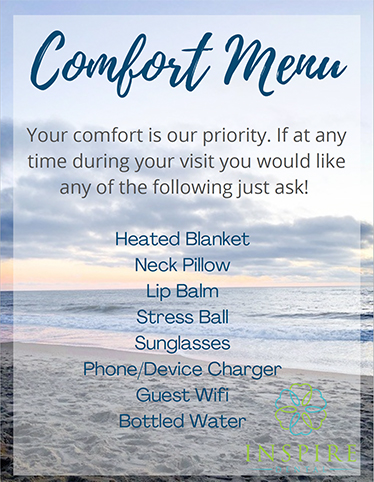 Our office has a warm, inviting environment that allows you to sit back, relax, and unwind. In our reception area, you are welcome to bottled water, coffee, and juice. We invite you to log onto our free office-wide WiFi, and enjoy our heated, massaging dental chairs. For the kids, we have a reward chest that they can grab a prize out of after their appointment. Our goal is for every patient to leave our office with a smile.
---
Advanced Technology
We're always looking for ways to make our treatments more efficient and effective. We continue to invest in state-of-the-art technology to ensure our patients are receiving the highest quality care available.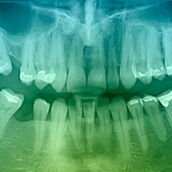 Digital X-Rays
Digital X-rays produce faster imaging and emit less radiation compared to traditional X-rays.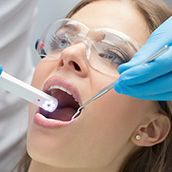 Intraoral Camera
We use intraoral cameras to give patients a dentist's view of their mouth while we walk them through their diagnosis and treatment plan.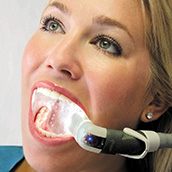 ZYRIS™ Systems
ZYRIS makes treatments more efficient. The padded mouthpiece comfortably holds patients' mouths open and also suctions out excess saliva.